Welcome To
Xclusive

Group

Xclusive Global Shipping (M) Sdn Bhd (Malaysia) & Xclusive Logistics Pte Ltd (Singapore) is registered and authorized by ministry of commerce of the Malaysia, Ministry of transport of the Malaysia Customs & Singapore.
About Us
We are always with you
XCLUSIVE GLOBAL SHIPPING (M) SDN BHD & XCLUSIVE LOGISTICS PTE LTD (SINGAPORE) (hereinafter called Xclusive Group) is registered and authorized by ministry of commerce of the Malaysia, Ministry of transport of the Malaysia Customs & Singapore.
Xclusive Group is an Integrated International Logistic enterprise with Full Logistic solution services provider. Its service scopes cover international & domestic air transport, FCL, LCL, Bulk cargo transport, charter service, multi-mode transport, warehousing, distribution, customs brokerage, agent for cargo insurance, import and export business, and etc.
Xclusive Group Logistic network is all around the World with its services of providing clearance, DDU, DDP, freight collect, transhipment, import services and etc. Xclusive Group domestic own set-up are in JOHOR Head office, Port Klang and Penang branches. Its overseas partner network ranges from Europe, North America, Oceania, South-east Asia, Middle East, South America and Africa.
Xclusive Group integrates internal pricing resources among all Regions of Penisular Malaysia & Singapore, Provides best logistics solution to meet clients' request on efficiency, space protection, custom clearance, competitive rates, more choices, fast safe handling and etc.
Xclusive Group has developed a professional, skilled and high-educated team and provided best services to customers with its research in freight forwarding field and most efficient freight management system. Xclusive Group has used EDI system to connect airlines system, port terminal system and customs system, which can update cargo status to Customers in time.
Xclusive Group has been improving core competitive power of key products and comprehensive competitive power of optimizing logistic chain in order to reduce enterprise running costs and contribute value-added services to Customers. We ensure to achieve win-win market strategy for Customers between service and profit element and win Customers' loyalty with its good faith.
Xclusive Group emphasizes Company culture and staffs' grow-up and establishes long-term cooperation relationship Informatics institute. With taking freight management computer system and modern enterprise management system, we endeavour to build up west point system in our Company and try to achieve harmonious integration between Company and Staffs' development.
Based in Malaysia, Singapore and extended to the world, Xclusive Group endeavours to build up our own Logistic name brand, to provide best services, to protect Customer's benefit all around the world.
We are looking forward to have the opportunity to offer you our Best services for your needs..
Services
We are always with you to make your project.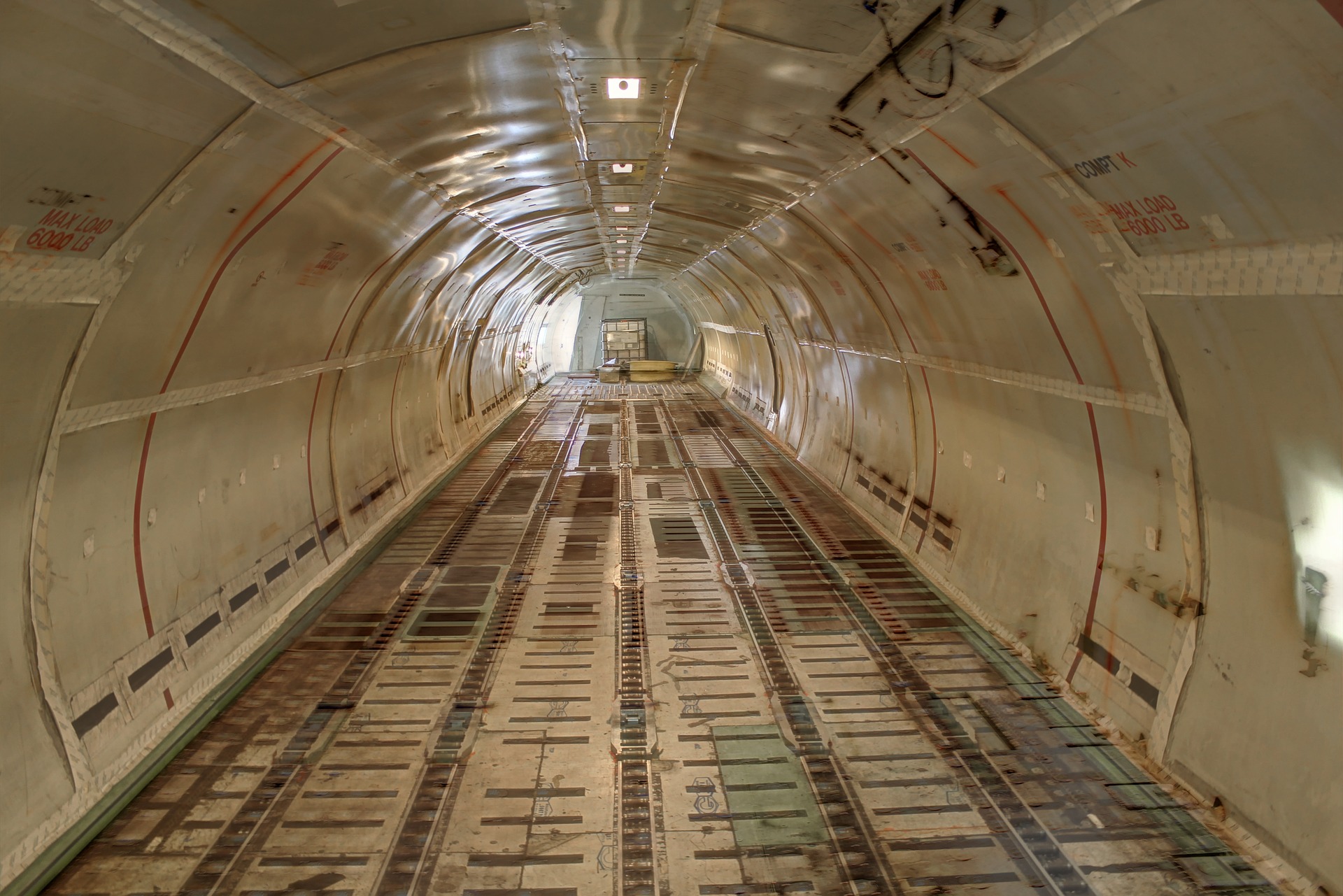 Air Freight
Speedy & Timely delivery are our "Targeted Angle"!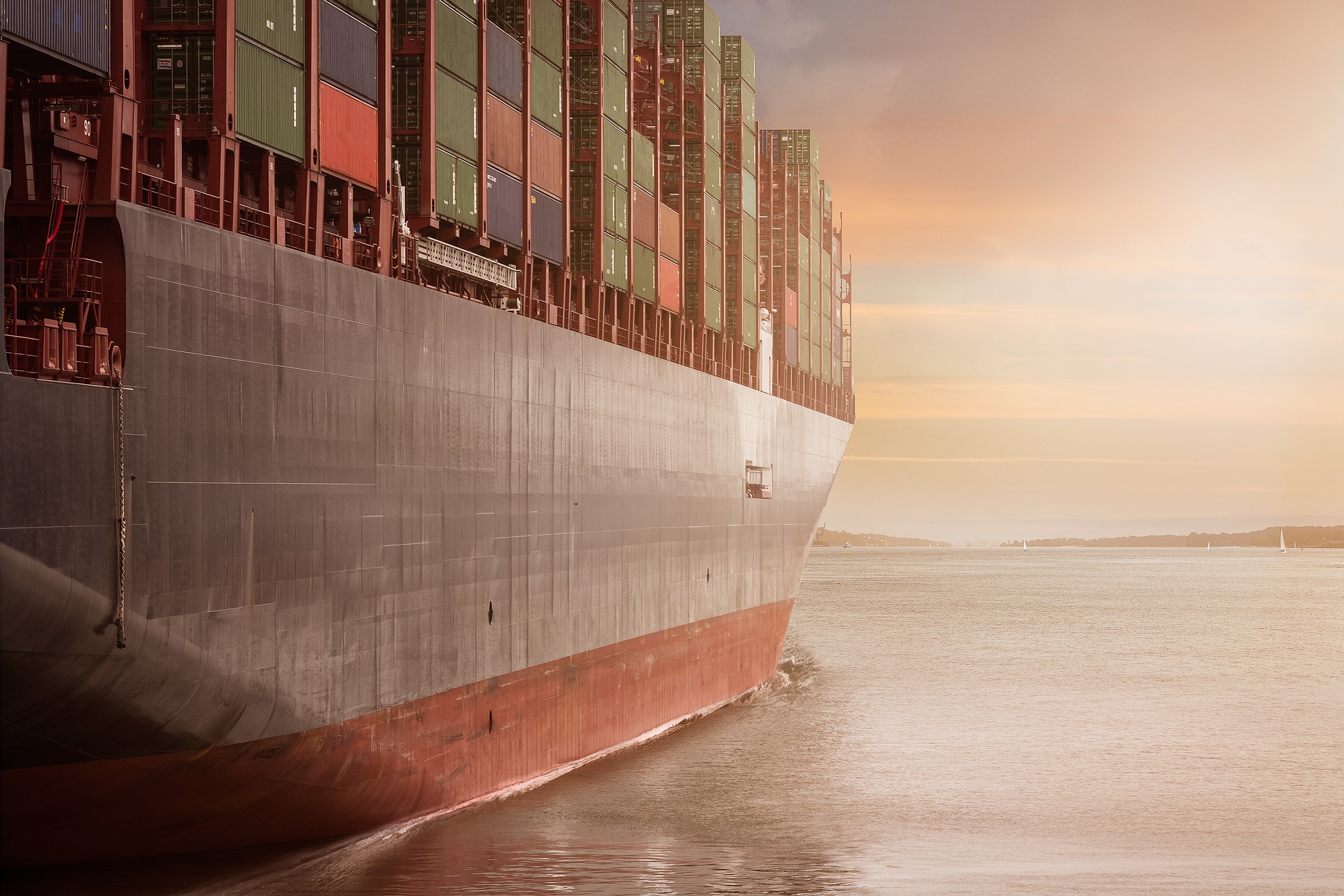 Sea Freight
Economical with our Professional tailor-made services provider!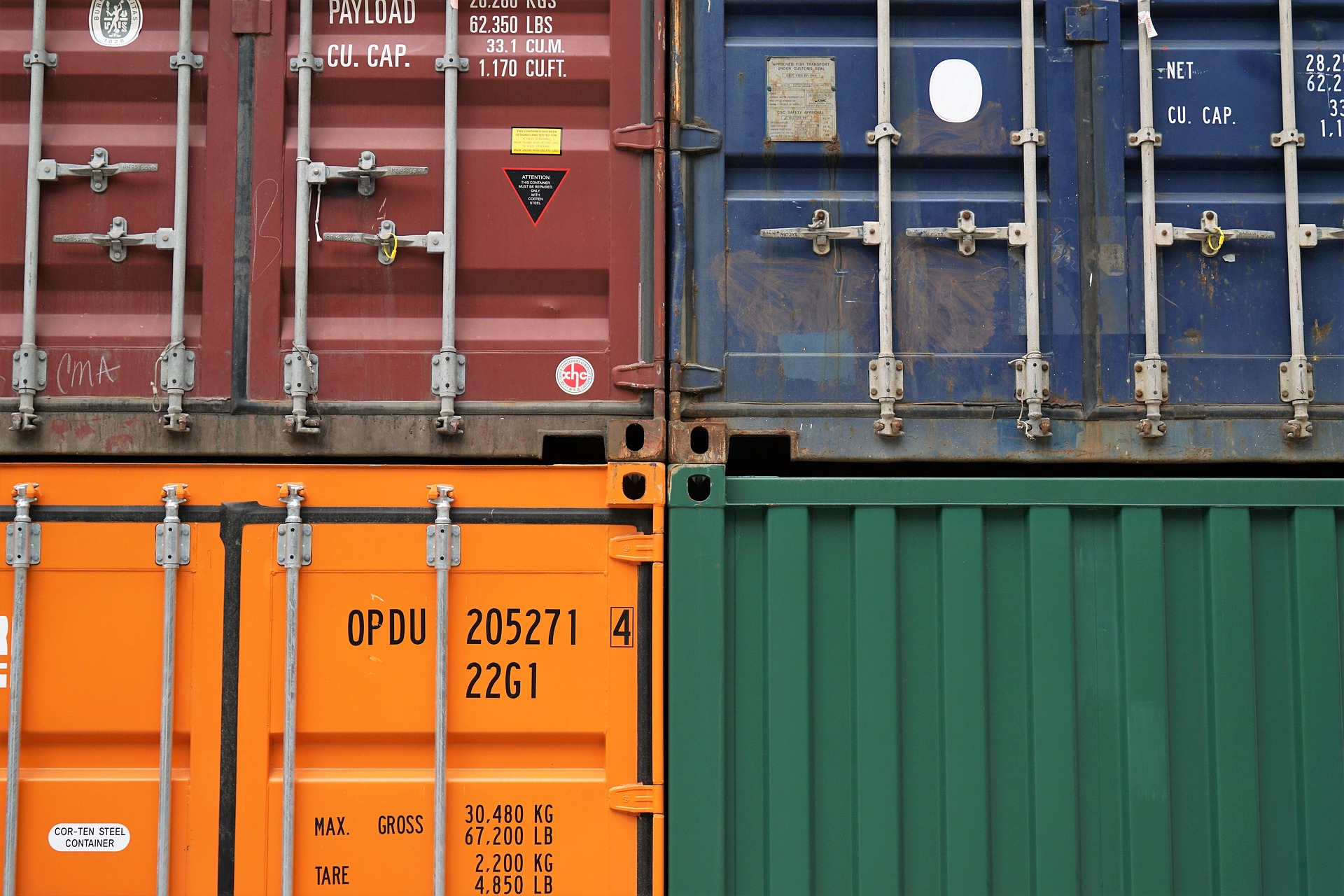 Logistics
Customs clearance & Brokerage, Breakbulk, Charters & Split Charters, Oversized, Restricted & Dangerous cargo, pick-up & delivery, Warehousing, sorting / Crating / repacking / relabeling with all kinds of Total Logistics needs.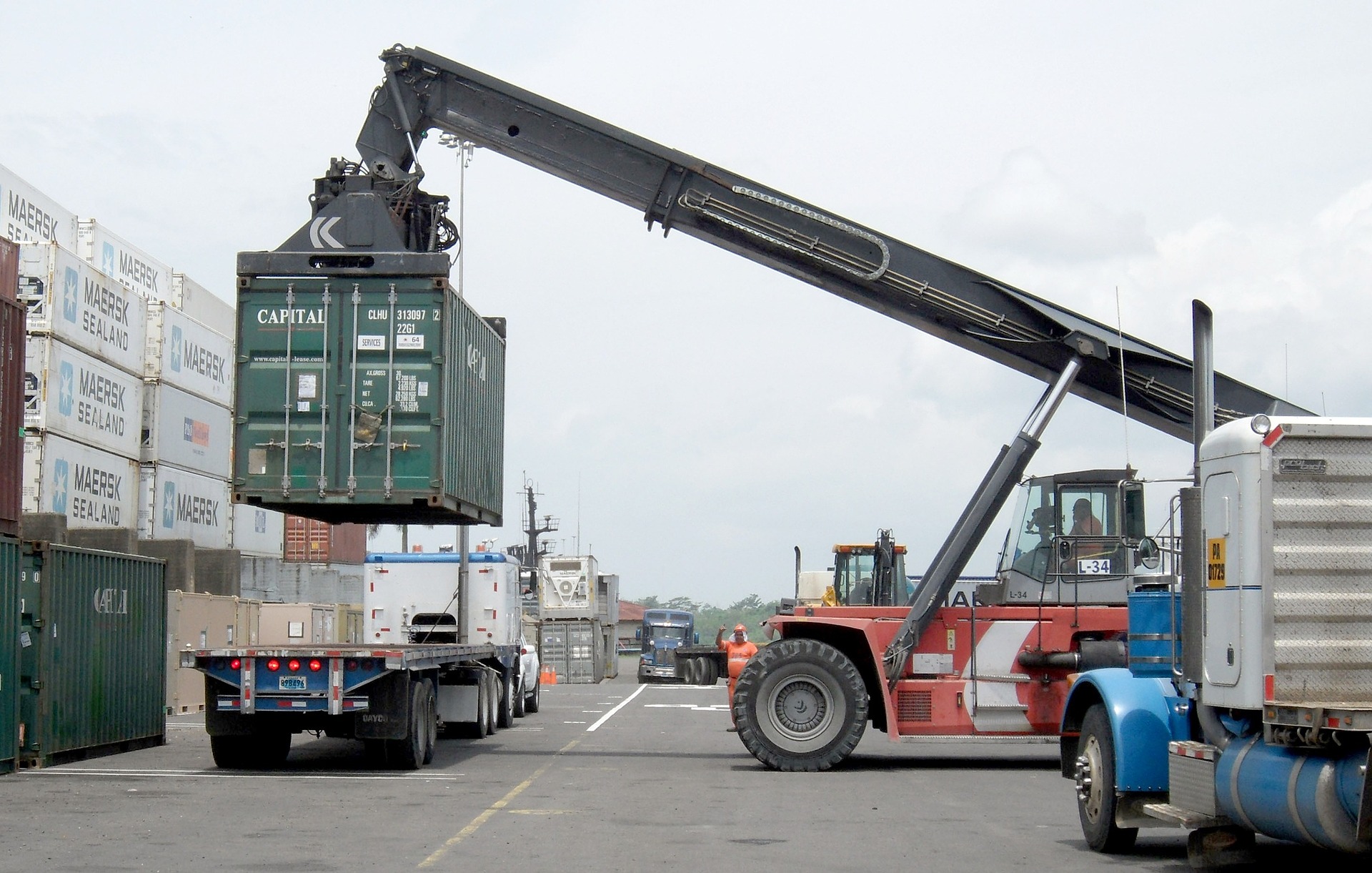 Imports
Having our comprehensive network in overseas & it would enable to import from various overseas Countries into Malaysia.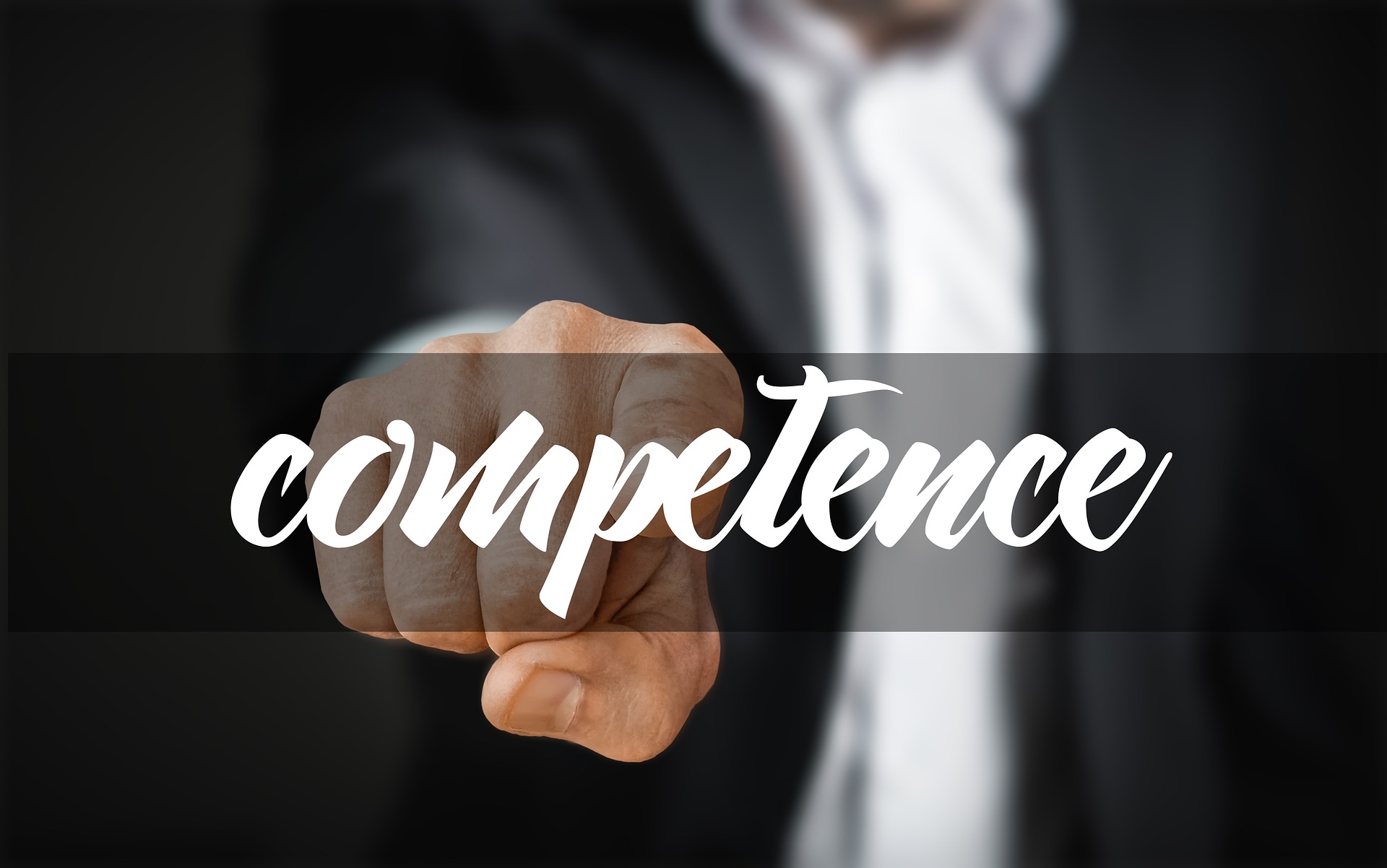 Quality Services Commitments
Being a Logistics Services Provider & our commitments of services are dedicated to cover from the point of receiving of shipment till to delivery of shipments to destination. To enforce our Sales forces, Operations support teams, Customers service to innovate in order to fulfill Customers' needs.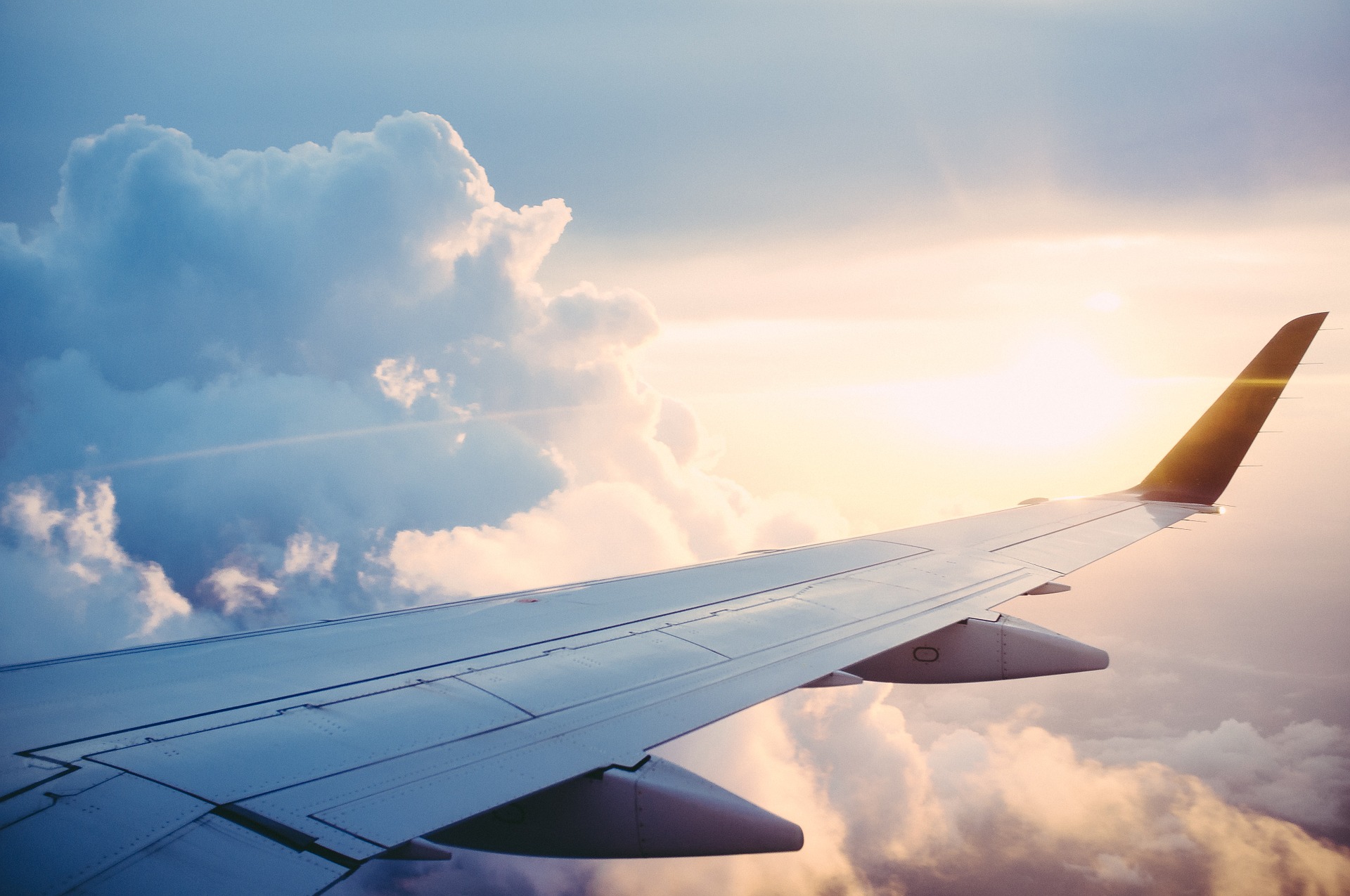 Airlines
Malaysia Airline, Singapore Airlines, Asia Airlines, China Southern Airlines, Air China, China Eastern, United Airline, Northwest, Fedex, DHL, Lufthansa, AirFrance, Cargolux, Cathy Pacific, Japan Airline, Martinair & etc…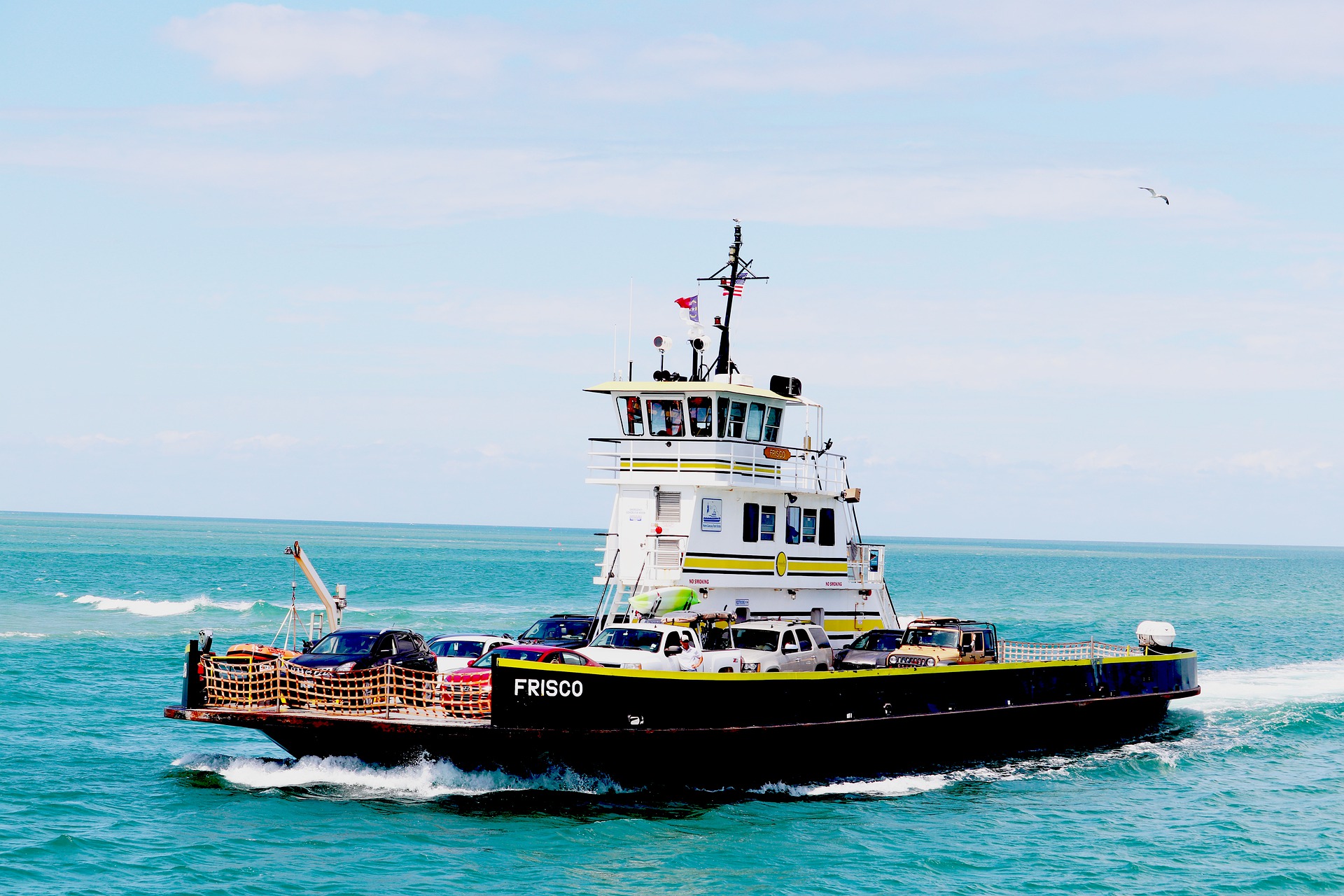 Ocean Carriers
Maersk Line, Hapag-Lloyd, COSCO Shipping, CMA CGM, Ocean Network Express, Evergreen, Yang Ming Line, Sinokor, RCL, Hyundai, Wan Hai Line, OOCL, MSC, PIL, KMTC, & etc…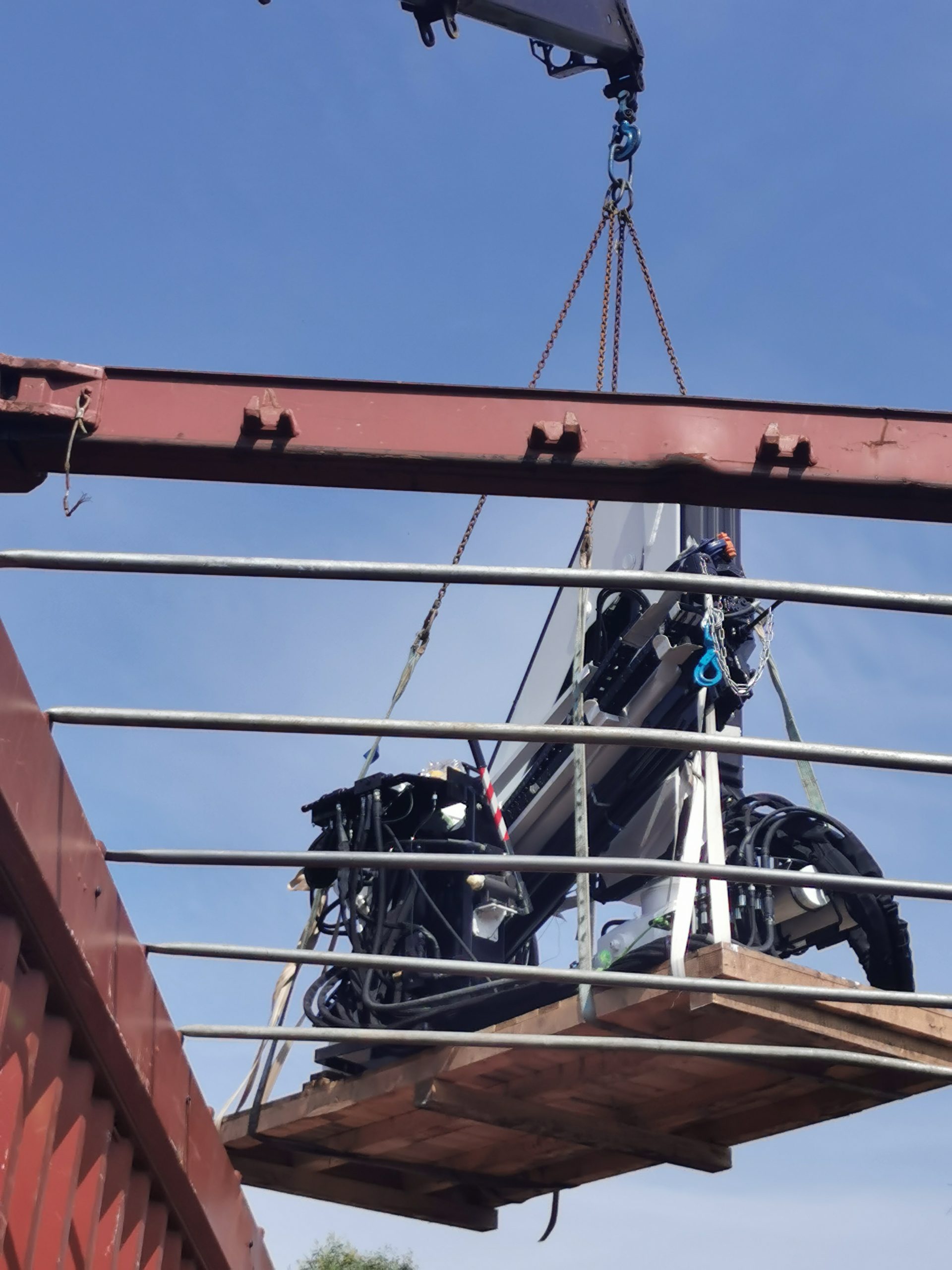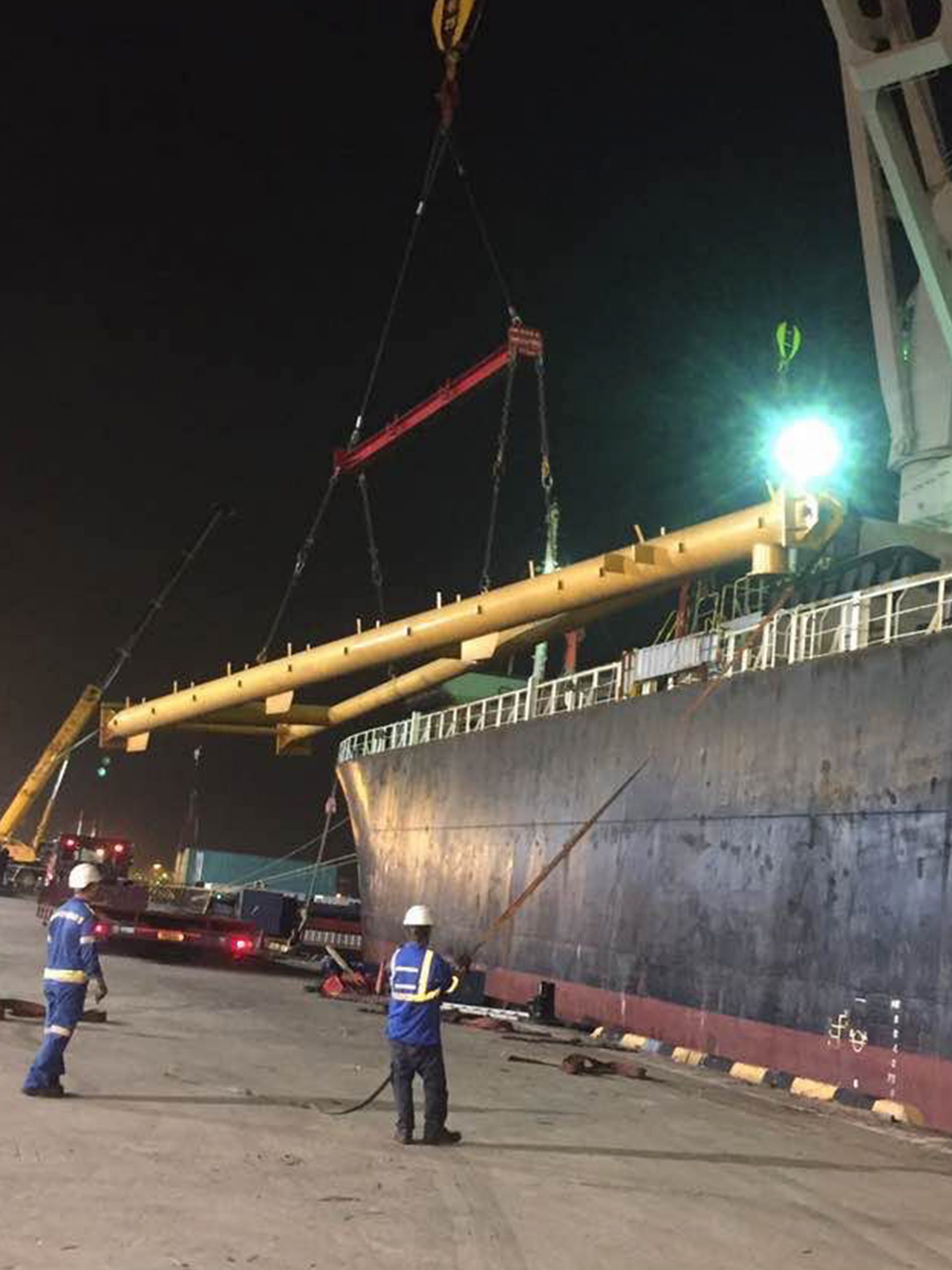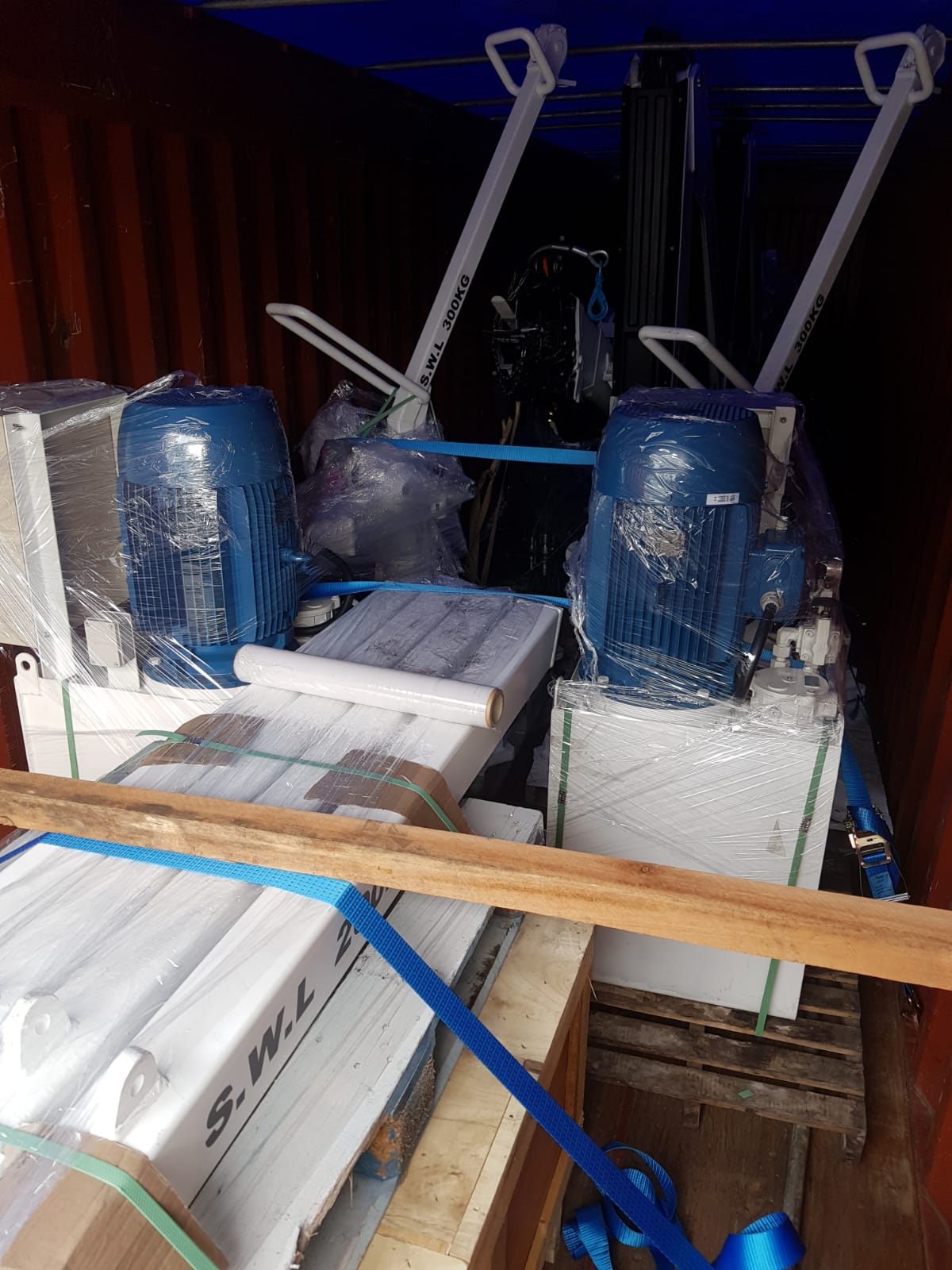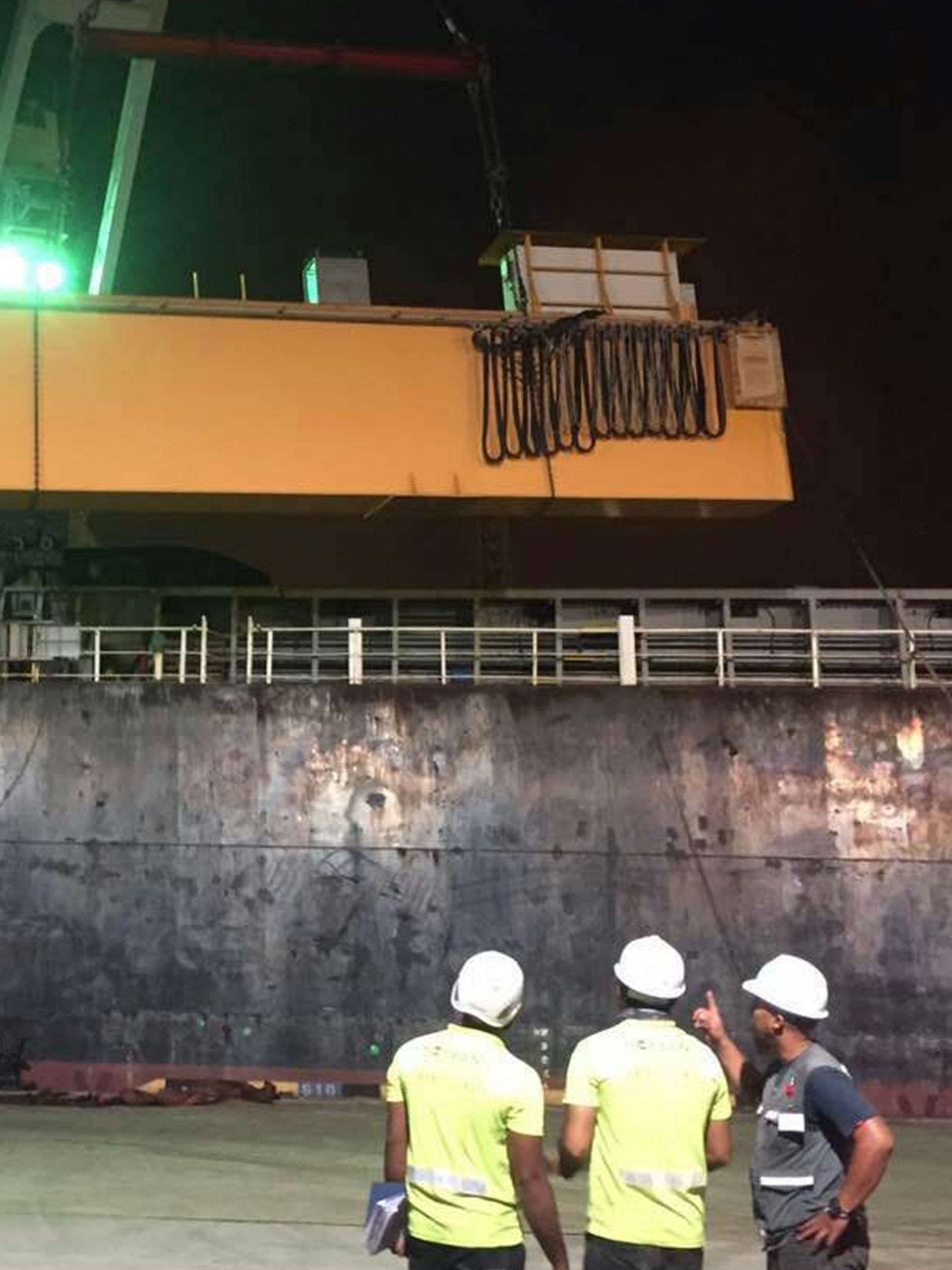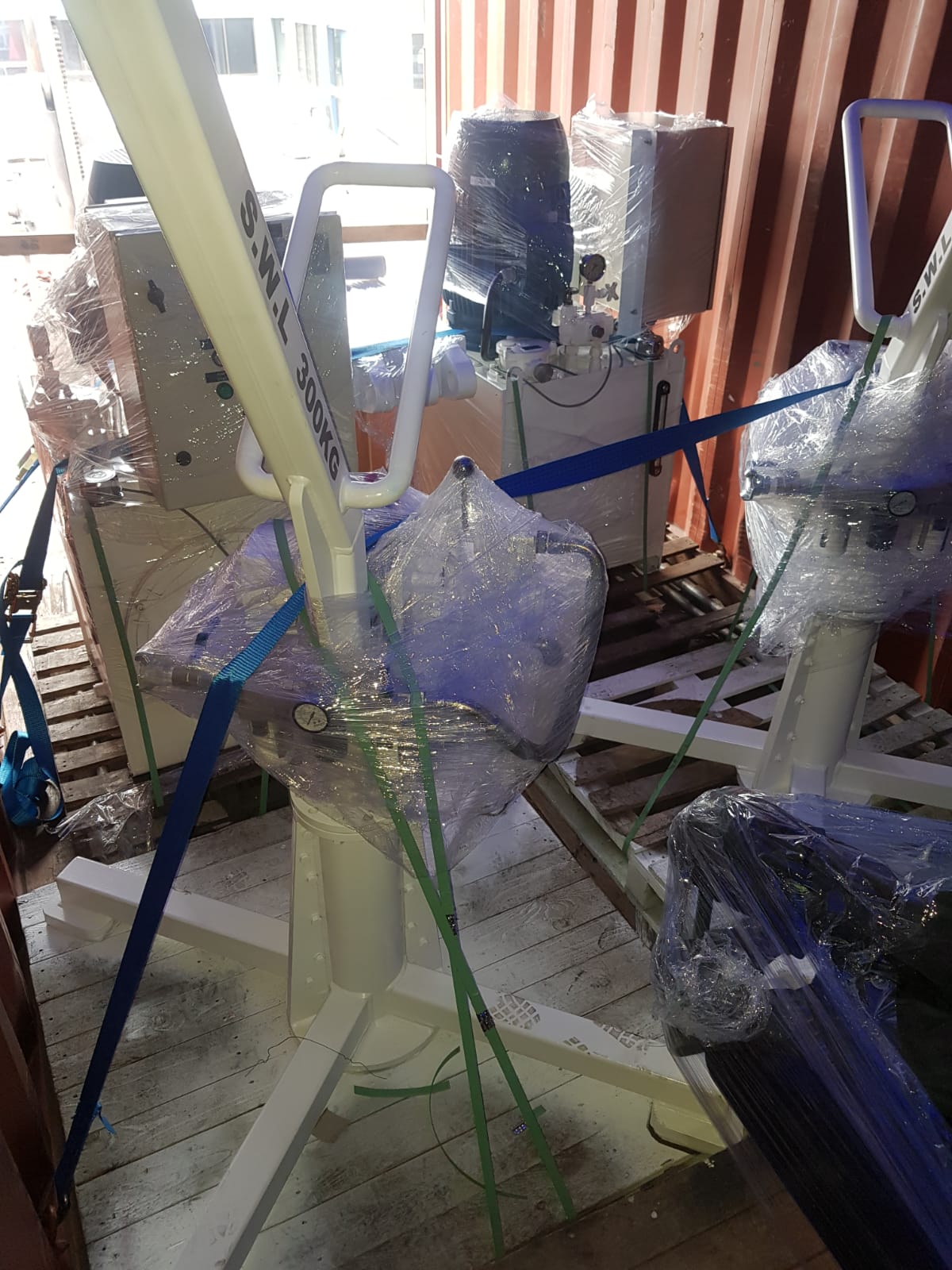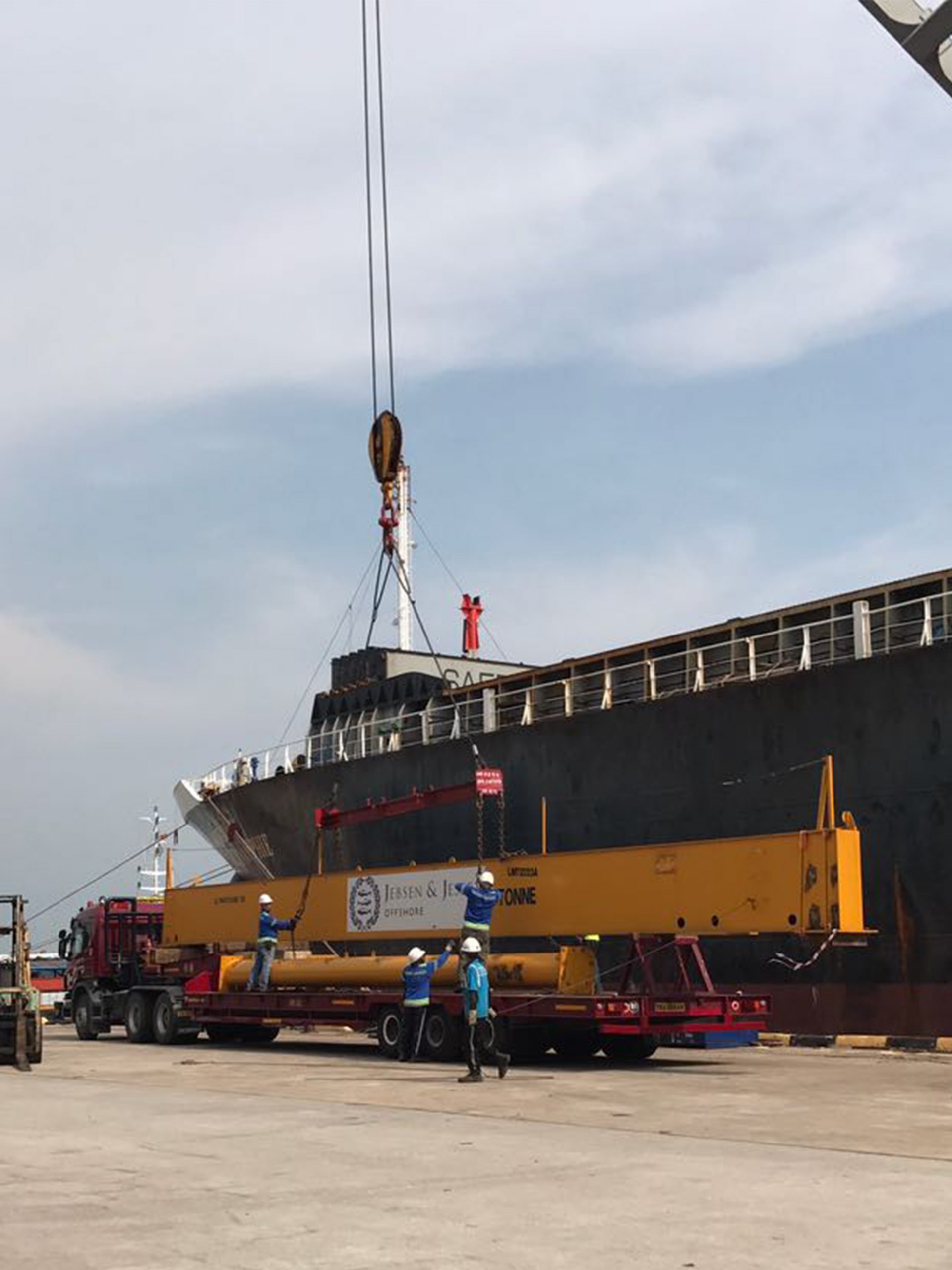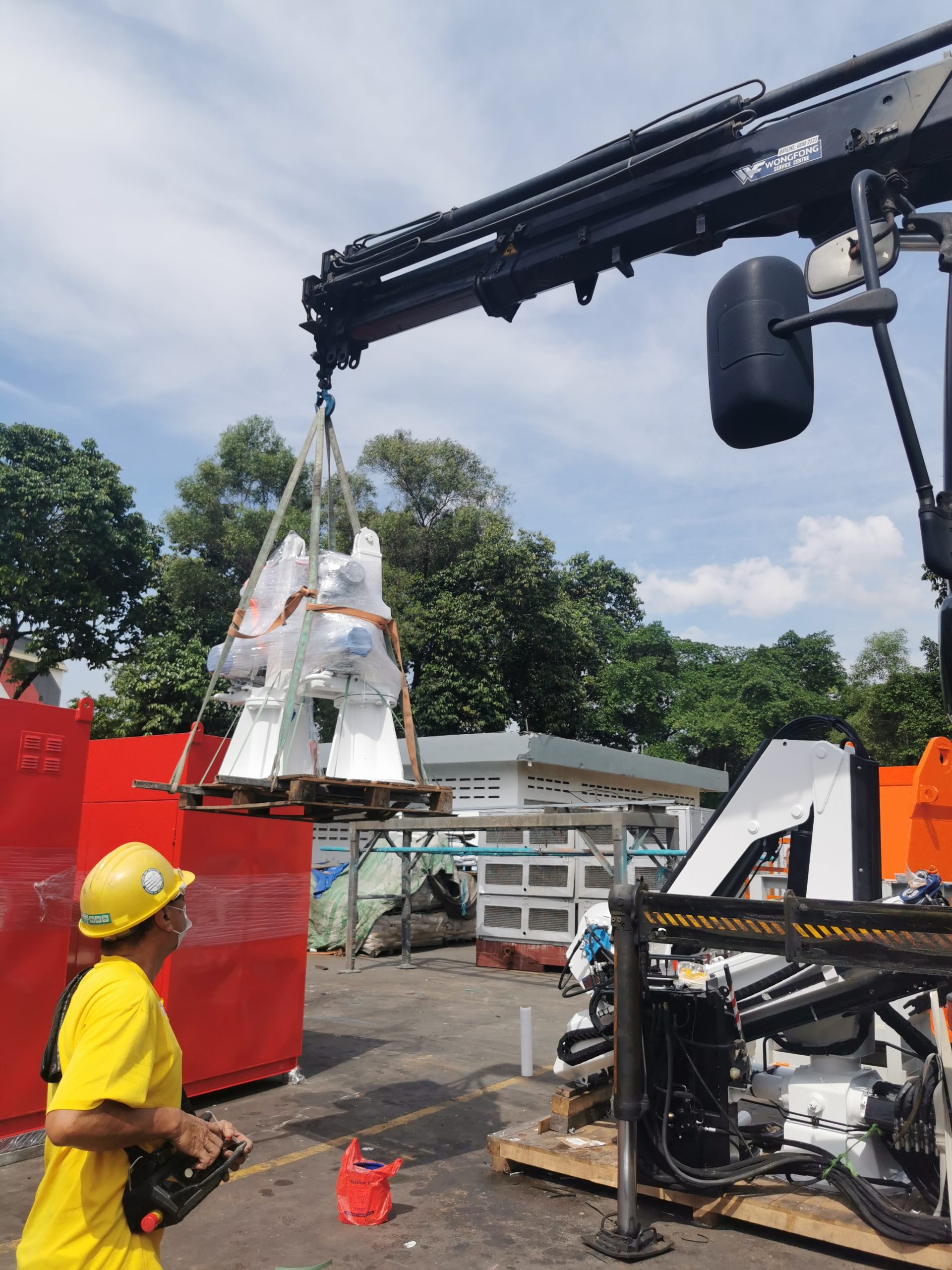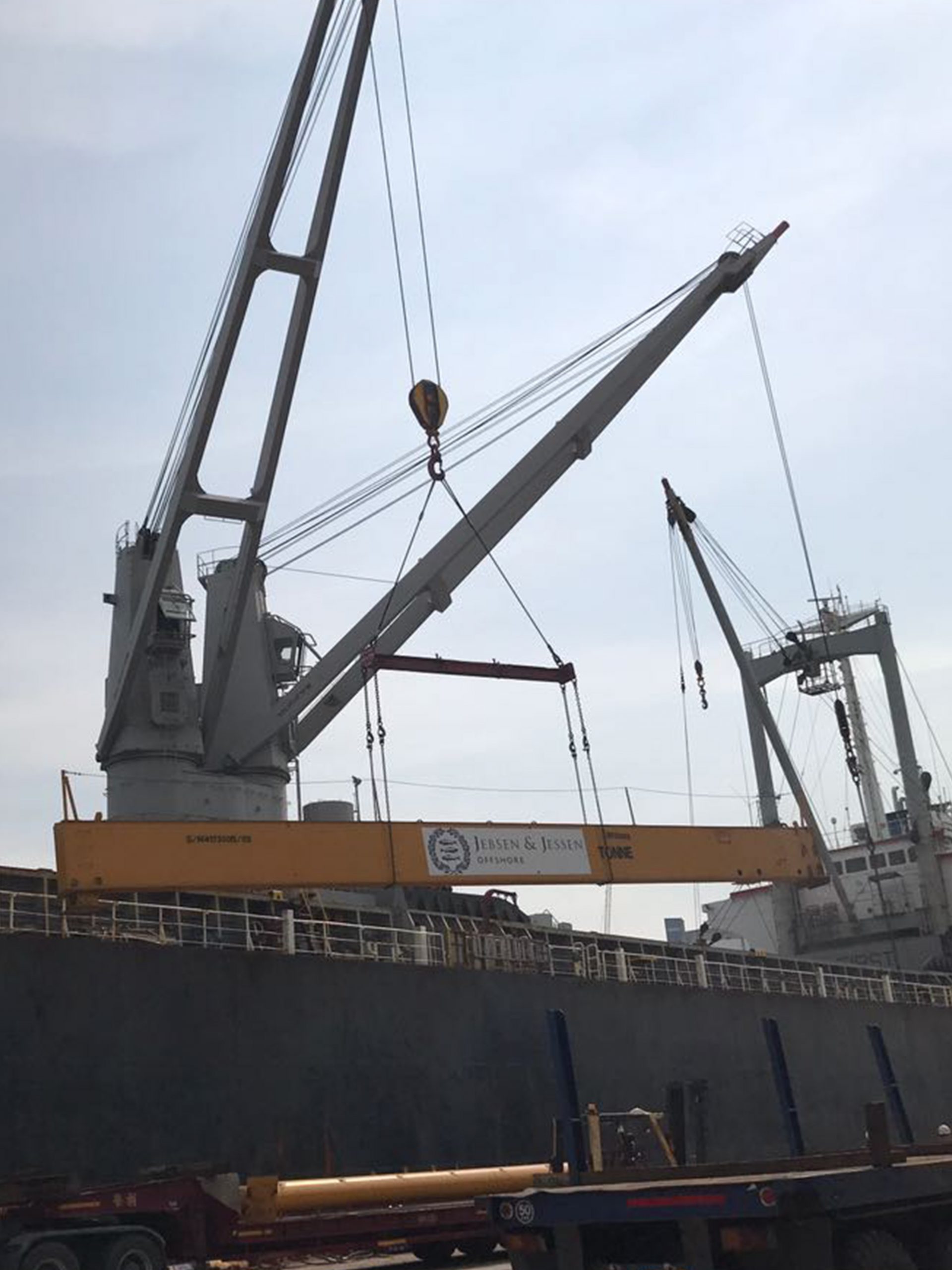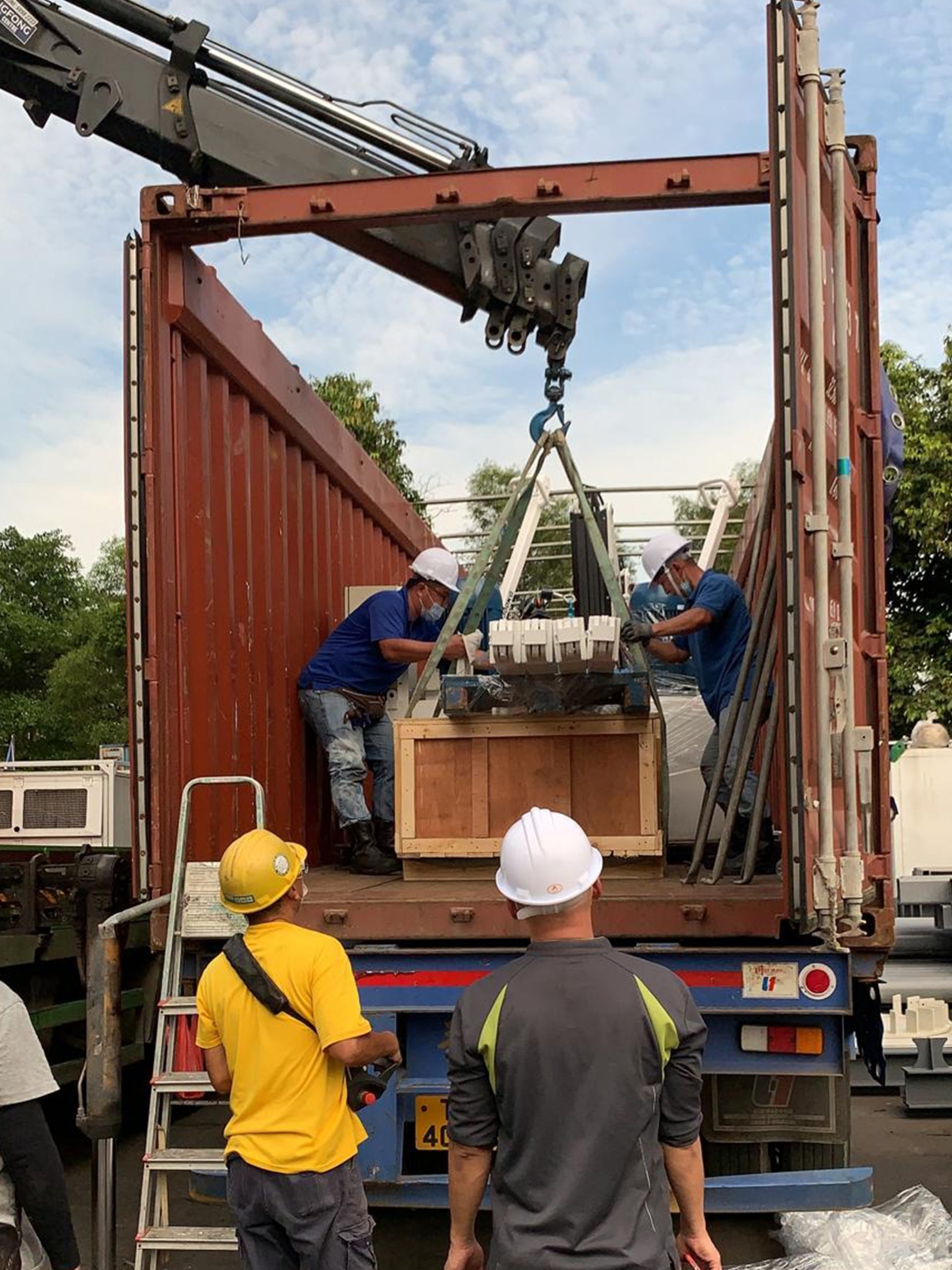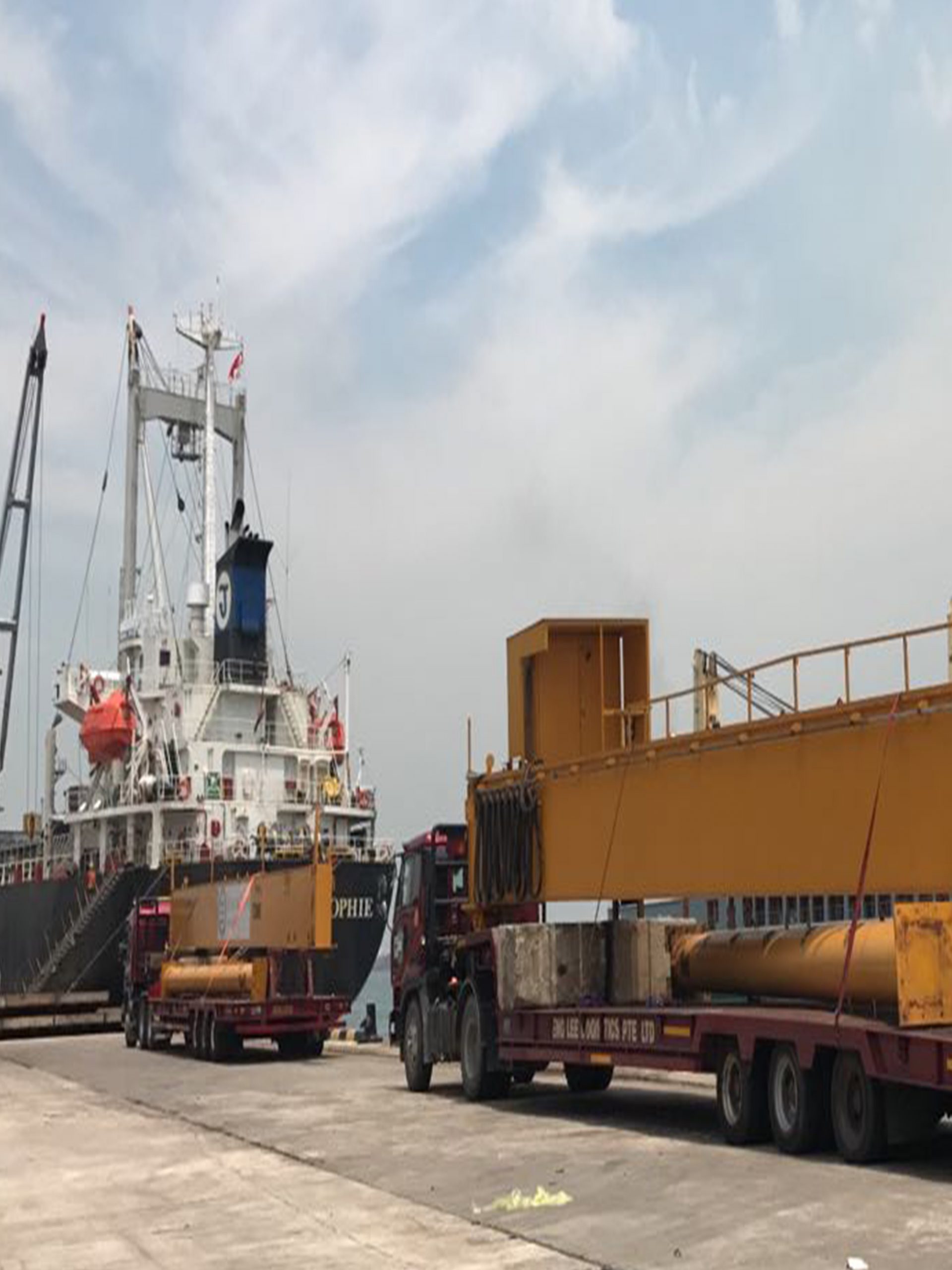 Contact Us
Get In Touch With Us
Malaysia Office:
Xclusive Global Shipping (M) Sdn Bhd
Singapore Office:
Xclusive Logistics Pte Ltd